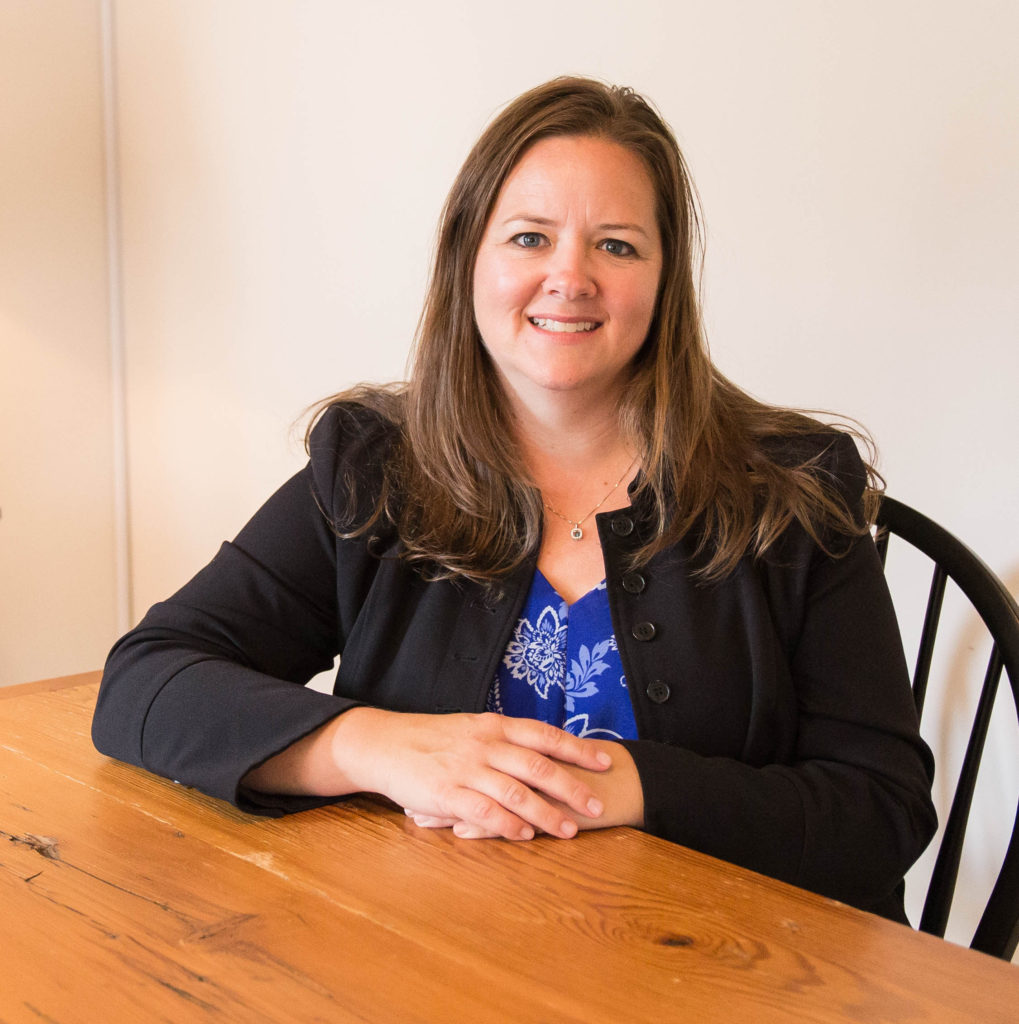 Ms. Wilson enjoys helping clients reach a resolution to their divorce, custody or other family law matter in which they can take ownership. She works closely with clients to assist them in preparing for mediation, negotiation or litigation of their case. She has participated in the Collaborative Process training through the Administrative Office of the Courts.
Prior to joining the Law Office of Elizabeth Stup, LLC, Ms. Wilson spent six years working in the Juvenile Division of the Circuit Court for Montgomery County, Maryland. While at the Montgomery County Circuit Court, she served as a Juvenile Case Manager and a Supervising Juvenile Case Manager. Previously, Ms. Wilson was an associate attorney concentrating in family law at Stein, Sperling, Bennett, De Jong, Driscoll and Greenfeig P.C., located in Rockville, Maryland, and she served as law clerk to the Honorable Eric M. Johnson, a judge of the Circuit Court For Montgomery County from 2000 to 2001.
Ms. Wilson received her law degree from the University of Maryland School of Law in Baltimore, and her undergraduate degree from the University of Maryland, College Park. She is a member of the Bar Association of Frederick County and the Maryland State Bar Association.